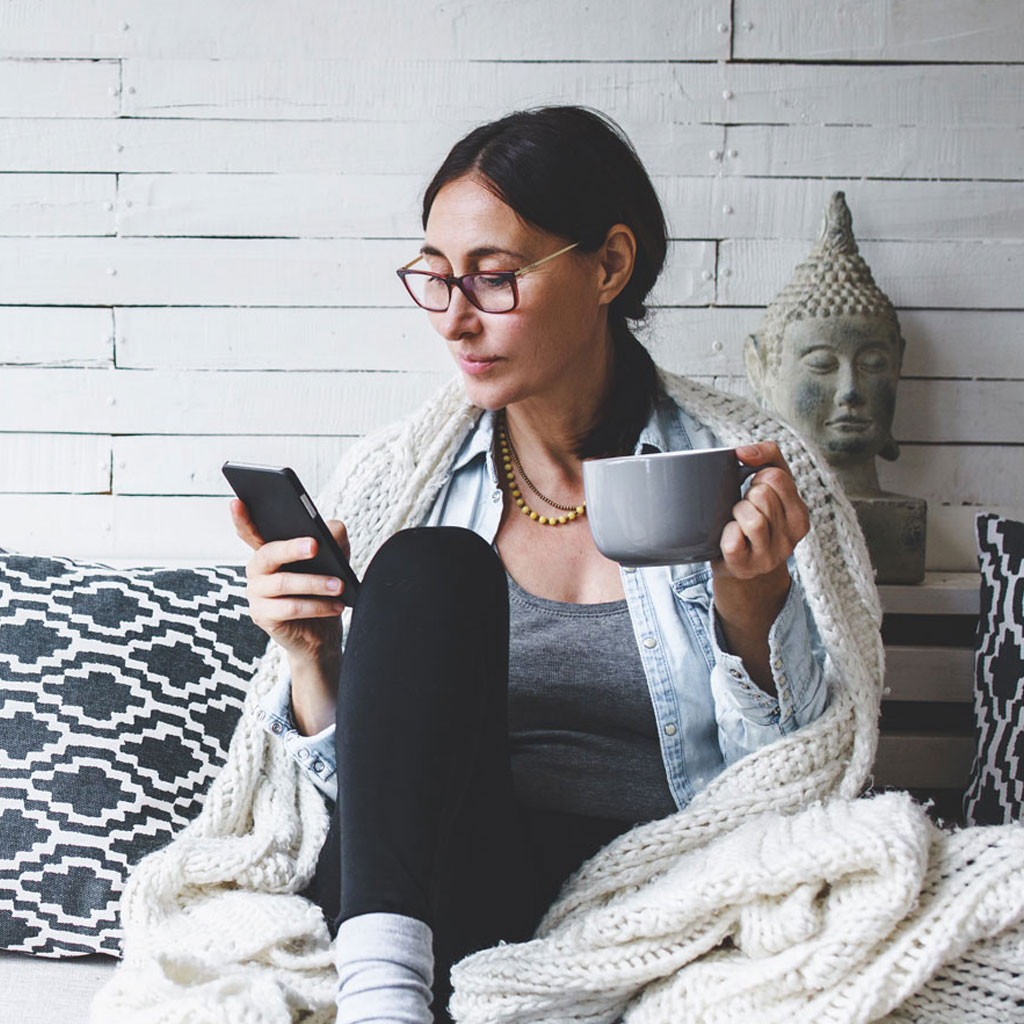 A new safety net goes live this weekend, making it easier for people in crisis to connect with compassionate mental health professionals.
Starting Saturday, July 16, people experiencing a mental health emergency can dial 988 instead of the longer National Suicide Prevention hotline. While it's a national program, the three-digit number links callers to mental healthcare professionals in their own communities.
WellStone will play a pivotal role in this effort, with our crisis counselors fielding calls through the 988 Lifeline Call Center. These highly-trained professionals will listen, provide support and connect callers to area resources. The move to 988 is expected to provide greater access to 24/7 confidential and lifesaving services. 
The new hotline is appropriate for anyone experiencing an emotional or mental health crisis, including suicidal ideation, or a substance use crisis. WAFF interviewed WellStone CEO Jeremy Blair and other mental health professionals. Click here for reporter Jasmyn Cornell's  in-depth stories. (Scroll down to second video for localized piece with Blair.)