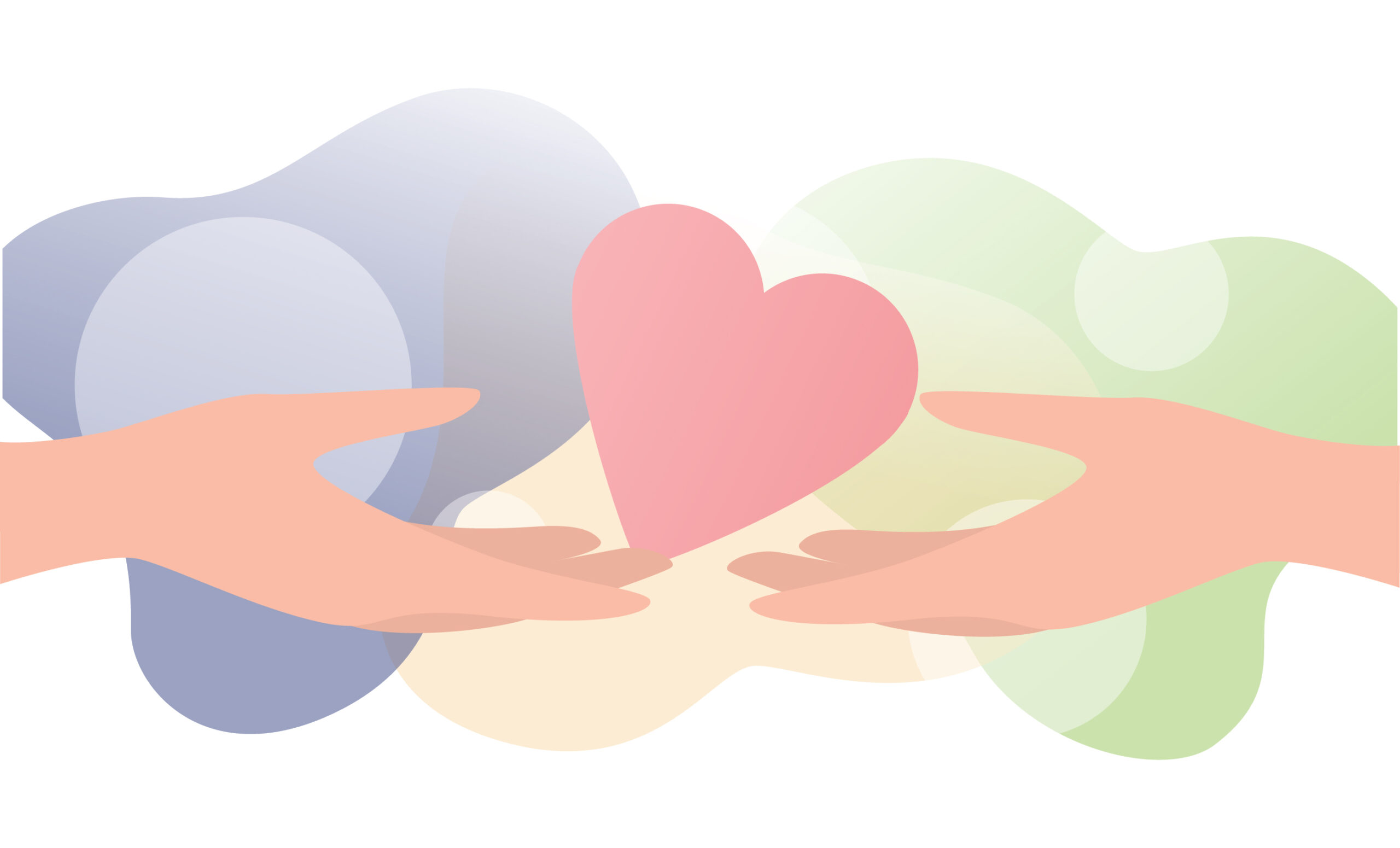 You could be the difference in an emergency situation where someone has had too much to drink or has overdosed on drugs.
That difference is knowing what to do.
Your job is to know what steps to take. You never know when you might be in a position to help someone, maybe even save a life.
It's like knowing CPR if someone were choking on their meal at a nearby table.
Here are warning signs and detailed instructions related to overdose. Lifesaving steps are listed for each, and they're not always what you might think. Don't assume, learn your role.
Stimulant (i.e. amphetamines, cocaine, ecstasy) Overdose
Synthetic Drugs / "Legal Highs" / New Psychoactive Substances
August 31 is International Overdose Awareness Day, the world's annual campaign to end overdose. Please join us in learning how to help.