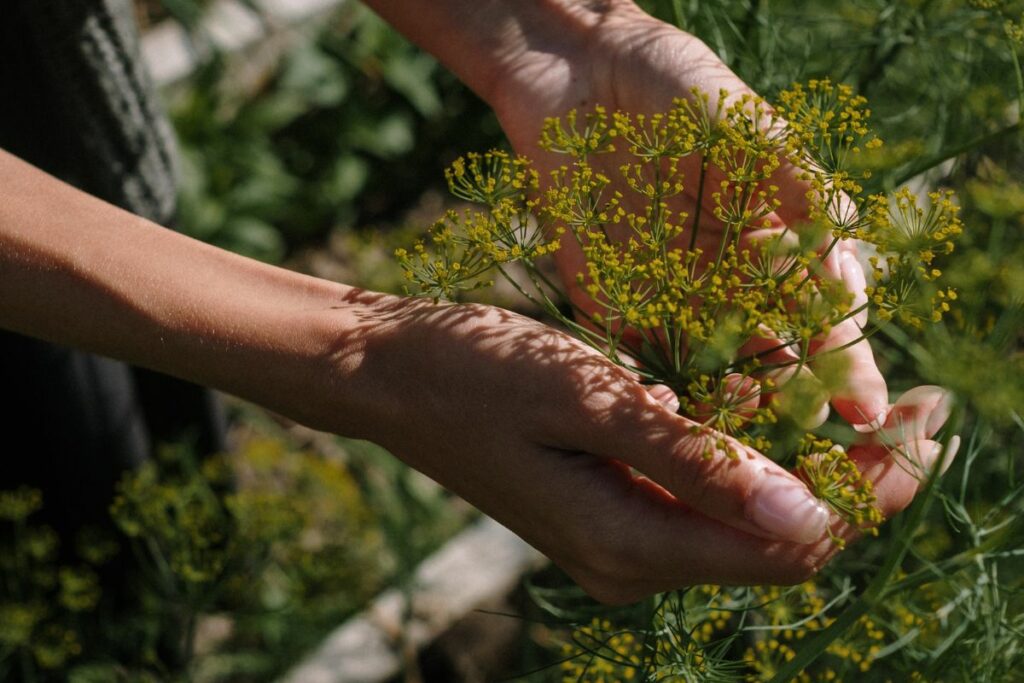 Alabama is no stranger to summer's scorching temperatures. It's been an excessively hot summer. With the first day of fall just over a month away, relief is on the horizon. In the meantime, it's important to recognize that excessive heat may affect your mental health more than you realize.
A growing body of research explores the correlation between hotter days and mental well-being. While higher temperatures may indirectly impact your mental health by increasing the likelihood of dehydration and poor sleep quality, research indicates the connections, and impact, could be even greater.
How heat waves take a toll on mental health (New York Times)
How extreme heat impacts your brain and mental health (TIME Magazine)
Hot days lead to more mental health emergencies, study finds (The Guardian)
How does extreme heat affect mental health (ABC News)
The resources listed here are not intended to serve as professional medical advice or as endorsed by WellStone, Inc. If you have concerns about your physical and mental well-being, please seek help from a licensed medical provider.