People are hurting. You can be part of their healing.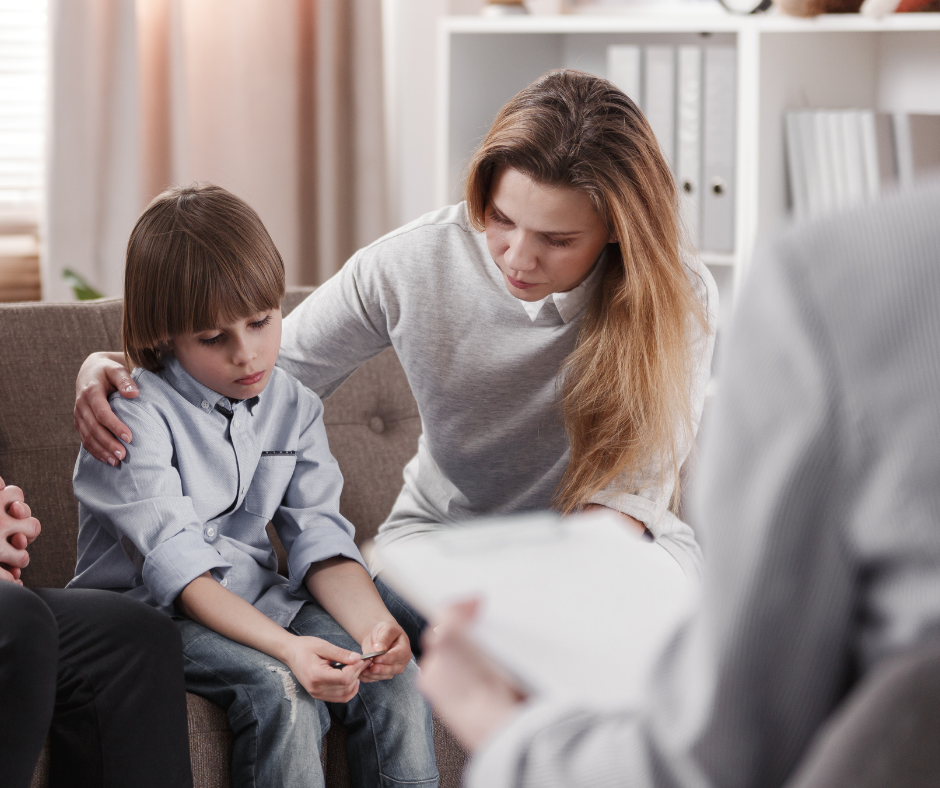 By making a donation to WellStone, you can make a difference for someone suffering from mental illness and/or substance use disorder.
Every donation to WellStone strengthens our efforts to provide transformative, even lifesaving, care to those battling:
· major depression
· general anxiety disorder
· bipolar disorder
· PTSD
· and other conditions
Our qualified, compassionate clinicians serve more than 13,000 north Alabama children, adults, and families every year, regardless of resources. Our clients are your neighbors, your friends, your colleagues, and quite possibly, your loved ones.
People are hurting now more than ever. And you have an opportunity to be part of their healing. Please support WellStone's prevention, treatment, and recovery efforts today.
Make a secure donation online by clicking on the link below:
ONLINE:
MAIL:
WellStone
ATTN: Karen Petersen
4040 Memorial Parkway Southwest
Huntsville, AL 35802
OTHER:
· Stock gifts
· Matching gifts
· Legacy gifts (wills, trusts, IRAs, etc.)
· Tribute gifts (in memory or in honor of a loved one)
To learn more about supporting WellStone's programs, including our new Crisis Diversion Center, please contact Karen Petersen, Director of Development, at 256-864-3393 or karen.petersen@wellstone.com
The Community Foundation of Greater Huntsville is our back office partner and facilitates our stock gifts.  For details about making a stock gift to WellStone, please contact them here.
You can also select as WellStone as your charitable organization through Amazon Smile. To get started, click here.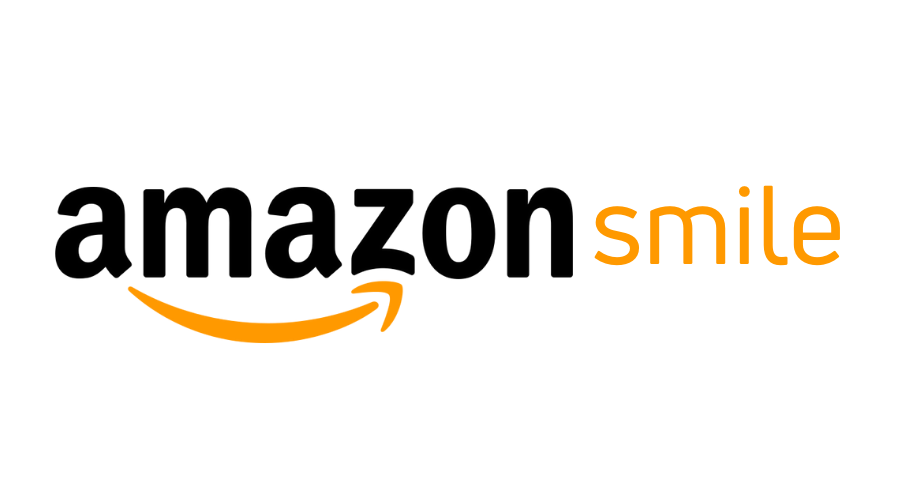 WellStone is a 501(c)(3) nonprofit organization. Donations are tax-deductible to the extent allowable by law.