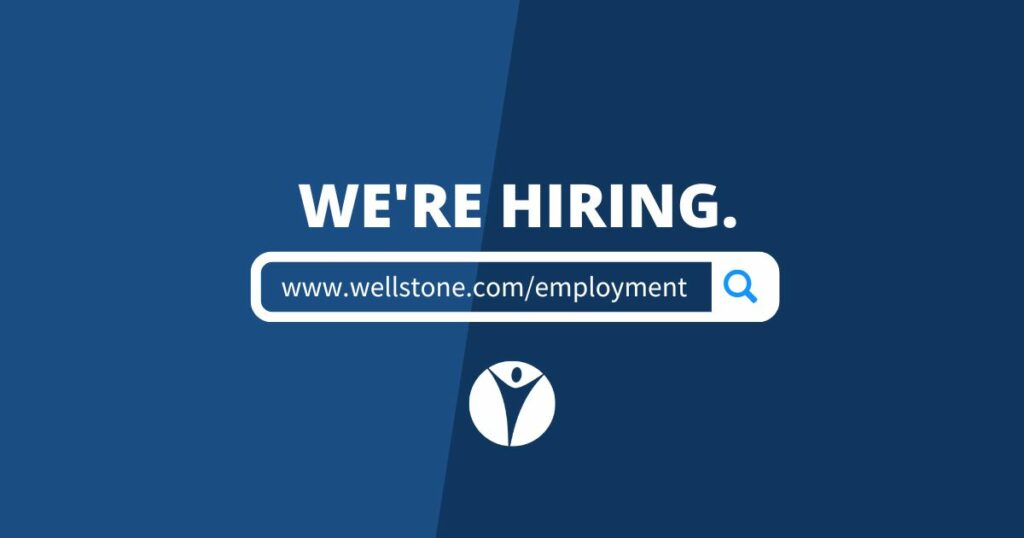 Visit us Friday, Nov. 10, for our Fall Hiring Event. We are hiring for LPNs, RNs, nurse practitioners, case managers, therapists, technicians, drivers, maintenance and more. Full-time, part-time and various shifts available. Entry-level and mid-level opportunities available.
We are North Alabama's leading provider for mental healthcare and substance use treatment services.
Hiring managers will hold on-site interviews from 9 a.m. to 4:30 p.m. at 4040 Memorial Pkwy SW, Huntsville, AL 35802 in Suite E (Community Room). Potential candidates should bring a resume. Managers may extend immediate job offers, pending positive background check results.
Applicants can apply for desired positions online, beforehand or at the event. View opportunities here.
Questions? Email Christi Smith, HR Representative, at christi.smith@wellstone.com.
WellStone is a 501(c)3 nonprofit organization. Because of the commitment of our employees, donors and community leaders, WellStone served more than 11,000 individuals in the last fiscal year and delivered more than $3.15 million in uncompensated care.