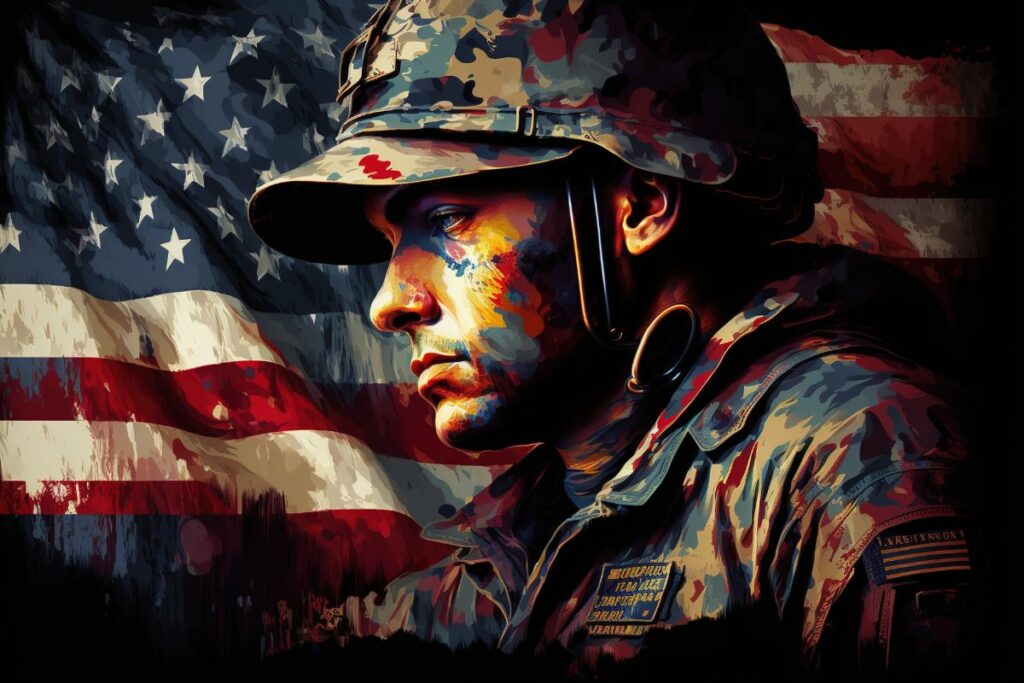 In Madison County, Veterans make up nearly 12% of the population, and we are grateful for their service and sacrifice. As we celebrate #VeteransDay, we wanted to share three ways that North Alabama's mental healthcare leader is serving this special community.
1. WellStone offers the Stellate Ganglion Block (SGB) shot, a pilot program treatment designed to alleviate symptoms of PTSD, at no cost to North Alabama veterans.
Research shows that 30% of veterans experience symptoms of Post Traumatic Stress Disorder, or PTSD, a mental health condition that can develop when a person has experienced or witnessed a scary, shocking, terrifying, or dangerous event (SAMHSA). WellStone now offers the SGB shot and other forms of treatment to Veterans experiencing symptoms of this condition. Learn more about available treatment options here.
2. WellStone is now a member of the VA Community Care Network, allowing Veterans to access care through WellStone using VA benefits.
Veterans can now receive referrals to WellStone for mental healthcare services not offered by their local VA. This means that individuals can receive the quality care that they need with the compassion and respect that they deserve – close to home.
3. WellStone employs a Veterans Care Coordinator to assist veterans in navigating treatment options and scheduling appointments.
Navigating the healthcare system can be overwhelming, and that can become a barrier to accessing timely and appropriate mental health care. WellStone's Veterans Care Coordinator Kelli Glass serves to remove barriers for our community's Veteran population. For Veterans looking to discuss treatment options, call WellStone's Access-to-Care Line and ask to speak with Kelli Glass.
WellStone is grateful for all Veterans. We thank you for your service, and remain committed to your overall health and well-being.
If you or someone you know is in crisis, dial 988 and then press 1 to speak with a compassionate, caring individual from the Veterans Crisis Line.