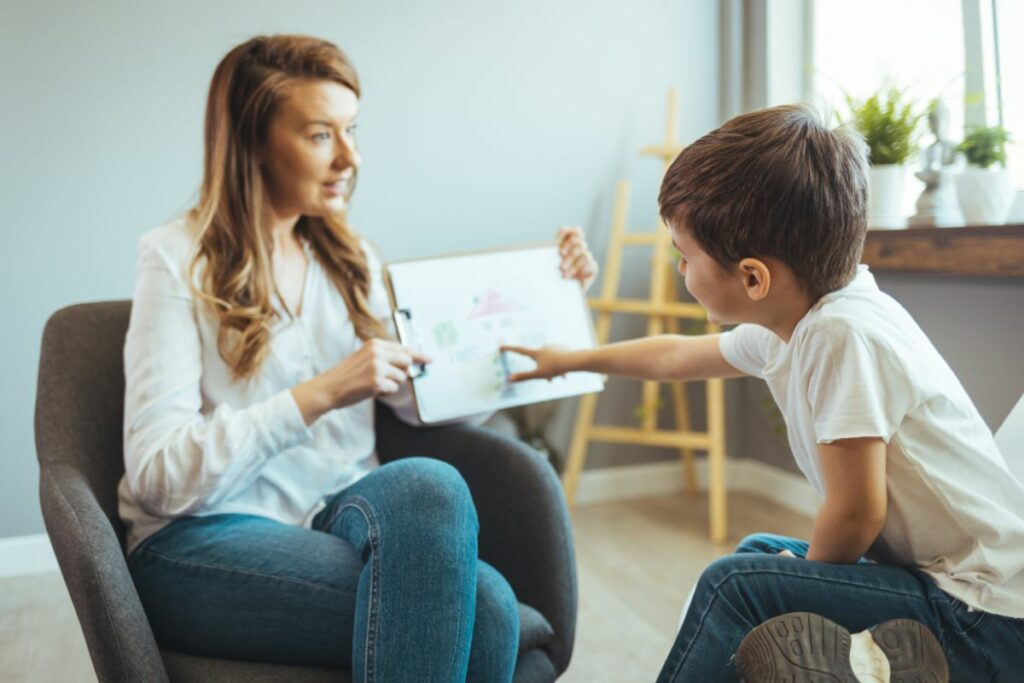 North Alabama's mental healthcare leader welcomed a vital addition to its services this year. Madison Behavior Therapy, formerly an independent clinic in Madison, is now part of the WellStone family.
MBT at WellStone provides Applied Behavior Analysis (ABA) therapy to children and adolescents with autism, ADHD, and related mental health disorders.
"We believe as a community provider it is our responsibility to identify gaps in service to the community, and evaluate how WellStone can best contribute to filling those gaps," says WellStone CEO Jeremy Blair. "Huntsville and the surrounding area has a high prevalence and need for autism services. Our partnership with MBT helps address that gap. By welcoming MBT services into WellStone's continuum of care, they are well positioned to deliver and expand vital services to children in our area."
Former clients of MBT can access the same great therapists and quality of care they've come to expect, now within WellStone's larger network of services.
MBT at WellStone provides individualized treatment plans, aimed at optimizing each child's ability to succeed in environments with their neurotypical peers. Therapists teach targeted skills and coping techniques to improve quality of life for clients and their families.
With studies showing significant spikes in autism diagnoses among children this year, access to quality and specialized care is critical.
Continue reading about MBT at WellStone, or reach out to Program Director Lindsay Chapman at lindsay.chapman@wellstone.com to learn more.