[HUNTSVILLE, AL]  With Huntsville City and Madison County schools officially announcing a virtual re-opening, WellStone's School-Based Therapy (SBT) Program and HEALS, Inc. will continue to provide services through telehealth and in-person at the Nova Center and Heals Clinic locations for at least the first 9 weeks of the school year starting August 17 for Huntsville City Schools and August 19 for Madison County Schools.  Services available also include HEALS, Inc.'s primary care and dental clinics.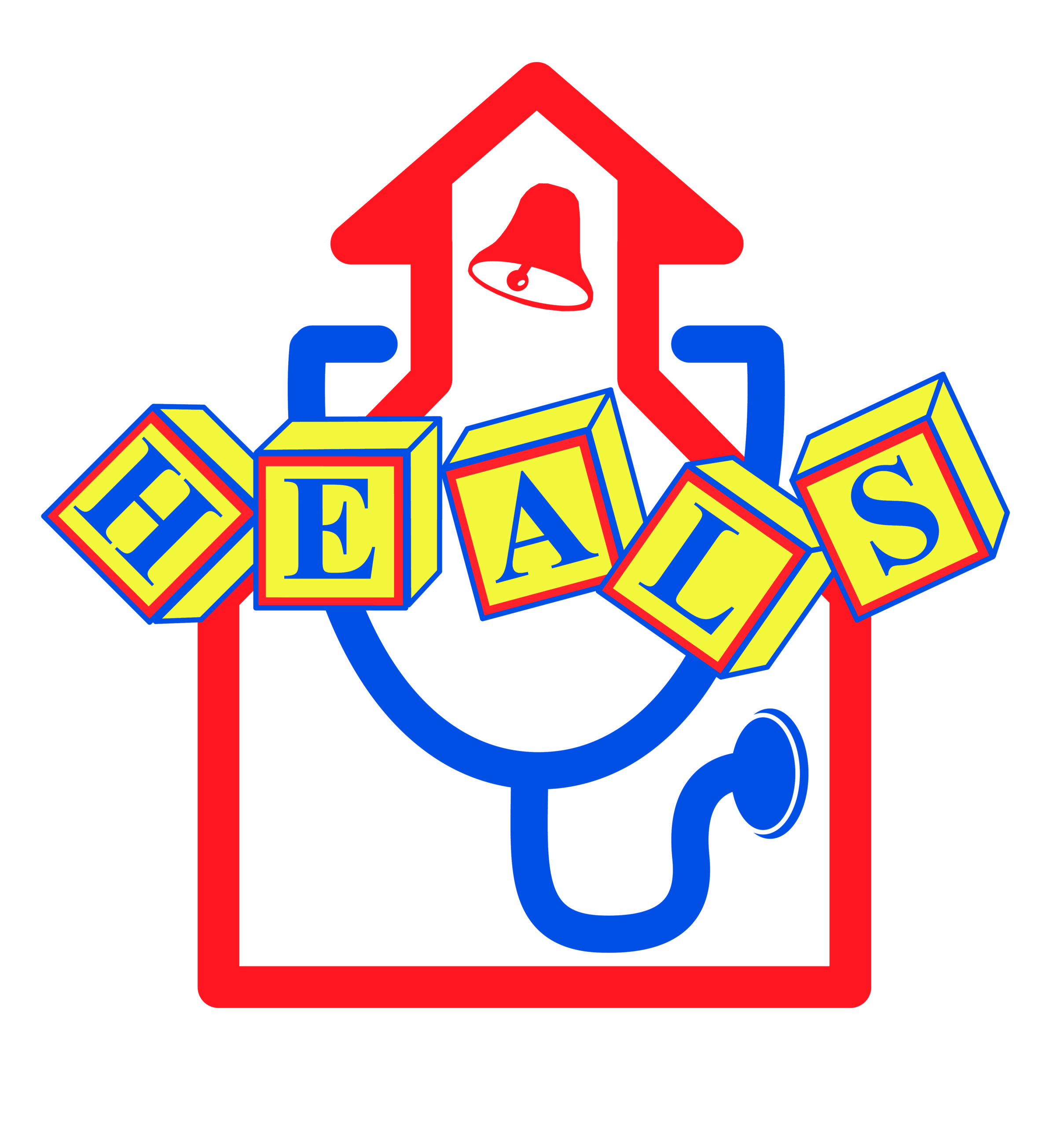 Since transitioning to teletherapy in April due to COVID-19, the Nova SBT program never ceased services, meaning therapists were able to continue services through the summer. As the fall semester begins, the  SBT program will consistently serve existing clients, as well as accept new clients.   
"This school year will look different as students will not be physically present in the classrooms. Because of this, warning signs will be more difficult to notice in individual students," School-Based Manager Brittany Scott shares. "That's why it's critical for educators and parents to reach out if they notice even the smallest disturbance in the child's ability to focus or retain information."  
Warning signs to look for according to Nova School-Based Therapists:  
excessive crying or irritation in younger children

 

 

returning to behaviors they have outgrown

 

 

excessive worry or sadness

 

unhealthy eating or sleeping habits

 

 

irritability and acting out behaviors in teens

 

 

poor school performance or avoidance

 

 

difficulty with attention and concentration

 

 
"We realize that this method of education is different and unexpected. However, we want guardians to be aware that we are available to help. They have numerous new responsibilities, and we want them to know that our experts can assist with providing their children the mental health attention that is necessary—especially in times of uncertainty and crises like this."  
Scott continues, "We're extremely thankful for the partnership that we have with HEALS. Access to care is one of the primary reasons for not receiving critical treatment. Because of their locations, our therapists are available at three additional offices for children in need."  
HEALS, Inc. Executive Director Heather Mason says, "Our collaboration with WellStone's school-based therapists is so important for providing essential services to keep children mentally and physically healthy. Having the SBT therapists located within our clinic provides faster access to care. We are very grateful for this partnership."  
She shares more about the clinics, "Although kids will not be back in schools initially, it is important for them to stay up to date on their vaccinations, annual exams and dental cleanings. The HEALS clinics are also available for acute illness visits to prevent guardians from taking their child to the Emergency Room.    
Mason said that HEALS only accepts Medicaid and that office staff will gladly assist parents or caregivers with those applications.  
As previously stated in March, this opportunity would not be possible without the diligent collaboration of Madison County schools and Huntsville City schools.     
"We know that this is challenging for guardians and teachers, but it's also crucial that we realize the impact that it has on students." Scott says, "This is the first set of kids who are having to experience a school year like this, which can't be an easy transition. Their mental and emotional stability is vital for succeeding in academics and our therapists are here to prove they're still there for them despite all the world's current changes."  
The locations for School-Based Therapy are as follows:  
Main Office:                                                                     
Nova Center
1900 Golf Road
Huntsville, AL 35802
Huntsville City:
Burt Memorial Clinic at Morris P-8 School
4801 Bob Wallace Ave.
Huntsville, AL 35805
Michael K. Johnson Medical Clinic at Martin Luther King, Jr. Elementary School
3112 Meridian St. N
Huntsville, AL 35801
Madison County:
Medical Clinic at Madison Cross Roads Elementary
11588 Pulaski Pike
Toney, AL 35773
Referrals can be made by reaching out to their school's counseling department and requesting Nova School-based services or contacting the Nova Center directly at 256-705-6493. For adult inquiries, please call 256-533-1970 to receive more information on how to secure an appointment.  
Guardians can schedule an appointment for their child with HEALS by calling 256-428-7110.      
###  
About Wellstone Inc.: WellStone Inc. is a non-profit community organization that provides mental health and substance abuse services supporting the integrated health of the whole person. WellStone operates 12 facilities throughout North Alabama and Cullman. WellStone is certified through the Alabama Department of Mental Health. WellStone offers programs for children, adolescents, adults, substance abuse, school-based outreach, community services and more. For more information, visit www.wellstone.com. Additional media inquiries can be directed to the Communications Office by emailing pr@wellstone.com or by calling (256) 705-6301.