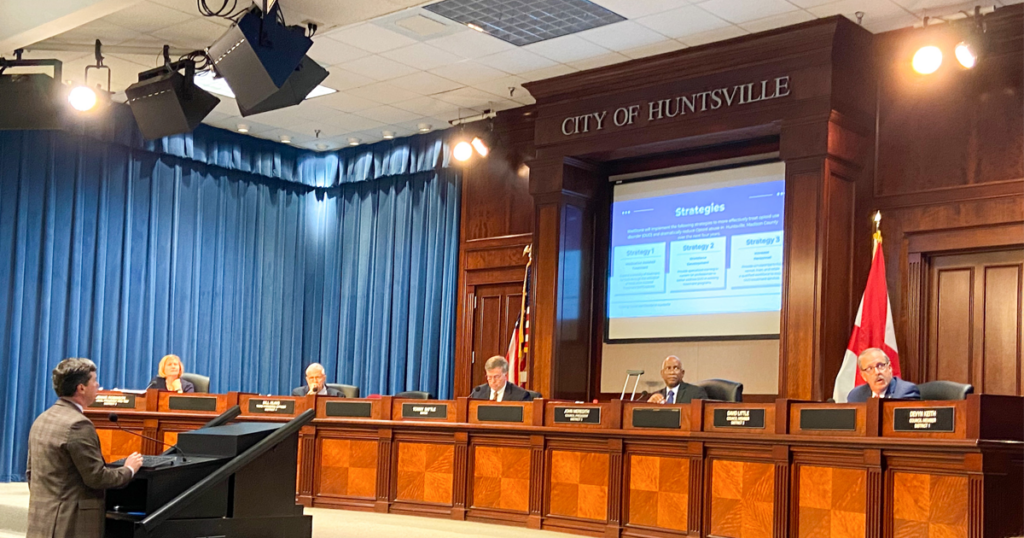 WellStone is committed to effective #prevention and #treatment measures to dramatically decrease #opioid use in our #community. We are thankful to the City of Huntsville, Alabama – Government for allocating funds to WellStone, Huntsville Hospital and First Stop to make this a reality.
"It's commendable to the city for taking these funds and really targeting them. Really challenging us to come up with specific plans that don't duplicate each other, to make sure that we spend these dollars wisely and that they have the most impact on the community as possible," said Jeremy Blair, Chief Executive Officer of WellStone.
Read the full story below from Waay31.