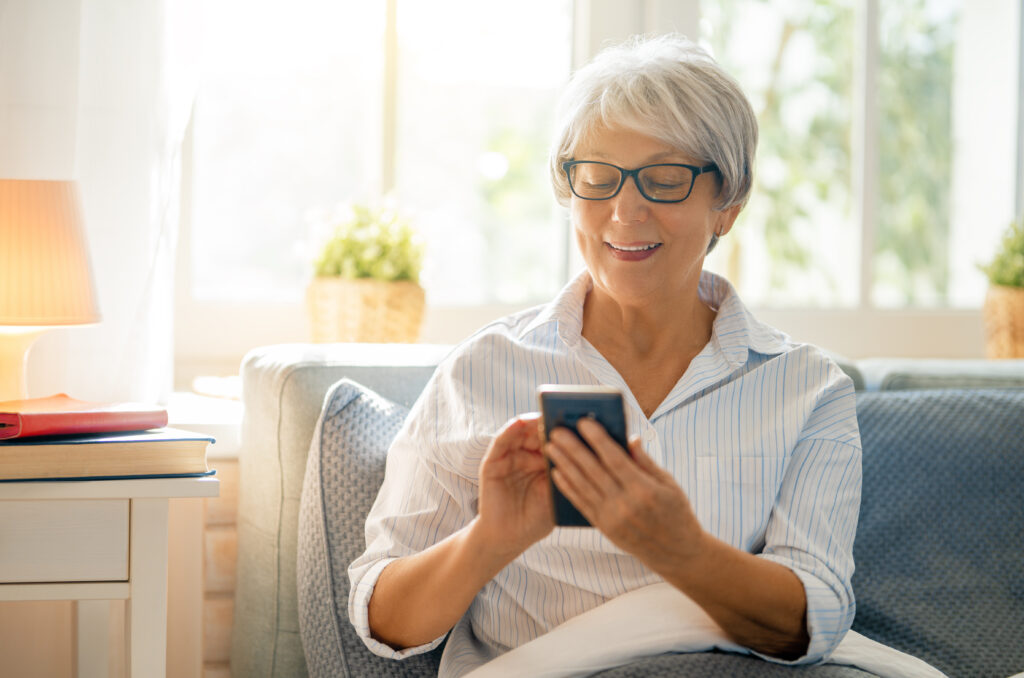 At WellStone, we are grateful for generous donors who support our efforts to connect children, adolescents, and adults to health and well-being. We are also grateful to donors who invest in our mission even further through their estate plans.
In August, which is designated as National Make-A-Will month, we remember that a will is something every adult should have. After all, by making (or modifying) your will, you can:
Protect your loved ones;
Ensure peace of mind; and
Leave a legacy
"We are so blessed and paying it forward in our Will to help those in the future is a wonderful acknowledgement of the blessings we have," said Christine Hinson, Esq., of Hinson & Hinson, and a member of WellStone's Trusted Advisors Network.
While you can create a will online, experts recommend using an attorney who can make sure your document holds up in court. (If you don't have an attorney, you are welcome to reach out to the Estate Attorneys who serve on WellStone's Trusted Advisors Network.)
By naming WellStone as a beneficiary in your will, you can leave a legacy of health and well-being in North Alabama. Your planned gift can strengthen our mission and provide access to quality mental healthcare to everyone in your community, regardless of resources, today, tomorrow, and for years to come.
It's the perfect time to put your passions into action, and build your WillPower. This video was created through WillPower, a North Alabama nonprofit collaborative effort designed to encourage charitable giving through estate planning.
To learn more about planned giving opportunities through WellStone, contact Director of Development Karen Petersen at karen.petersen@wellstone.com.
To explore other means of giving to the mission of expanding quality, accessible mental healthcare services to our community, visit go.wellstone.com/be-the-rock.