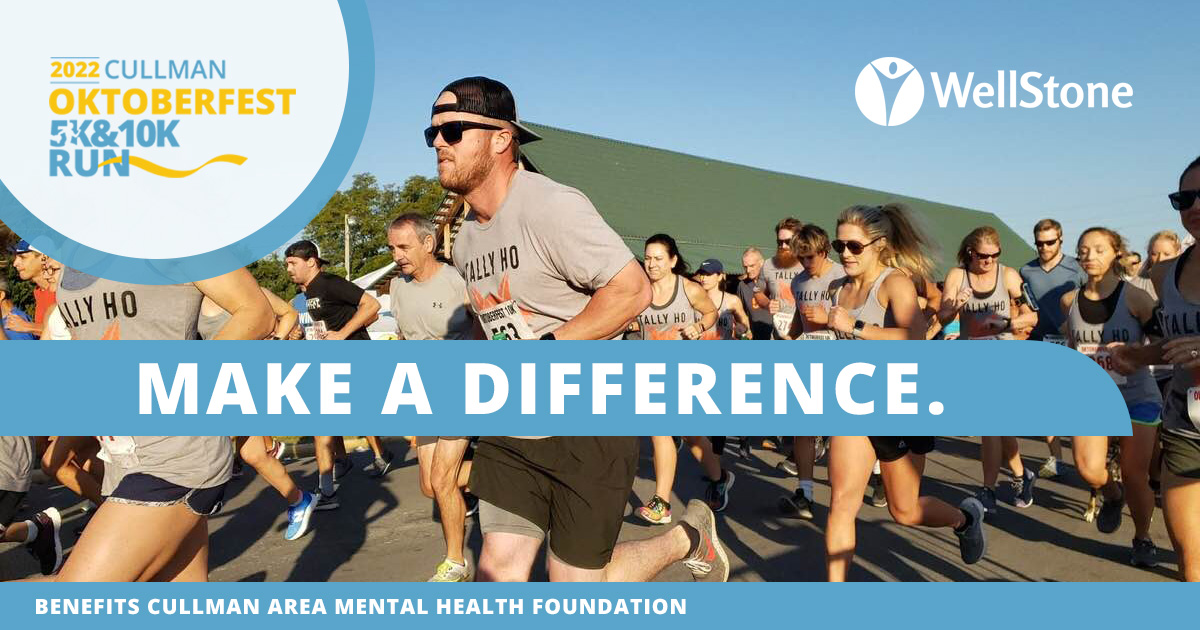 Join us on Saturday, October 1, 2022 at 8 a.m. for the annual Oktoberfest Run in Cullman, AL.
The Oktoberfest Run is part of Cullman's annual Oktoberfest celebration. Enjoy Oktoberfest fun following the race, including german music and dancing, a craft fair, food vendors, unique shops, restaurants, and more!
Proceeds from the run support the Cullman Area Mental Health Foundation, which increases mental healthcare services to the area. The 5K & 10K attracts men, women, children, and families from across North Alabama, as we work together to connect our community to health and well-being.
To learn more about sponsoring, click here. The deadline to sponsor is Sept. 9. Sponsor online through this form.
If you would like to participate in the Oktoberfest Run, download this PDF with Race Registration Details or click here to register online. Registration fees are $30 for 5K runners and $35 for 10K runners through Sept. 15, after which prices will increase.
Visit here to learn more about the Cullman Oktoberfest Festival.