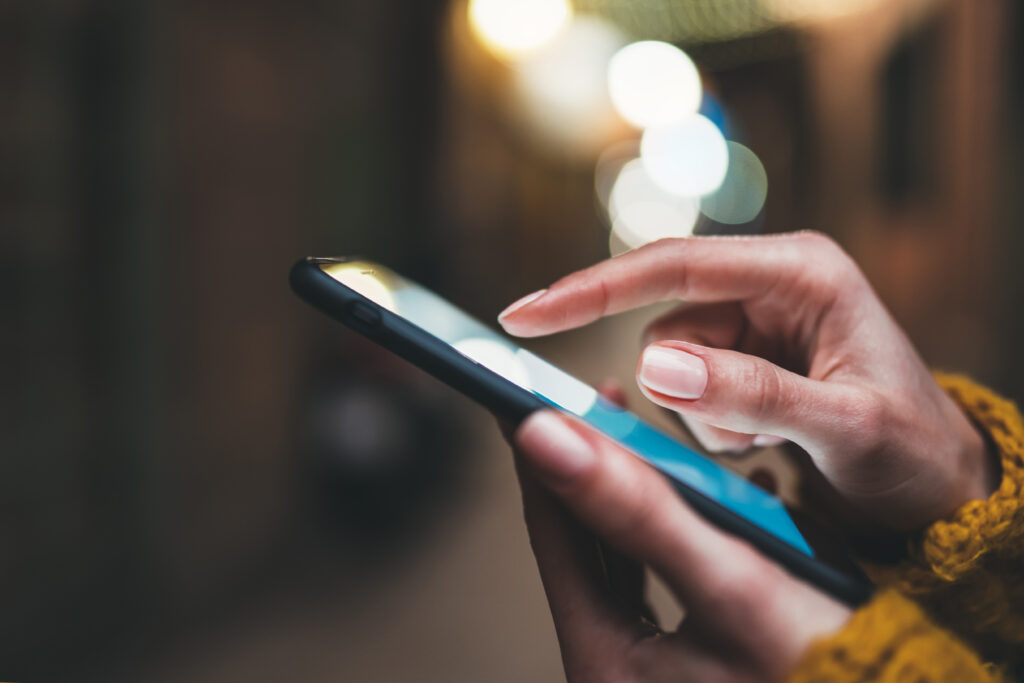 It's been a year since the 988 Suicide and Crisis Lifeline launched in Alabama.  The impact has already been extraordinary.
The 988 Suicide and Crisis Lifeline, which replaced the 10-digit Suicide Prevention Hotline, is supported by a national network of more than 200 regional call centers connecting individuals in crisis to 24/7 compassionate care and support.
Individuals experiencing a mental health or substance use emergency can call or text 988 or chat 988lifeline.org to connect to a trained crisis counselor. Calls to the 988 Lifeline are routed to the nearest call center. In North Alabama, that call center is WellStone.
Over the past year, the 988 Suicide and Crisis Lifeline has received well over 3 million calls nationally. More than 30,300 calls and 17,000 chats and texts were made to 988 just in the state of Alabama. That translates into nearly 50,000 individuals contacting the 988 Lifeline for help, hope, and support over the past 12 months.
In North Alabama, WellStone received more than 4,000 calls and texts. The WellStone-serviced hotline averages 400 calls each month, with numbers steadily increasing.
Counselors assigned to the 988 Lifeline are trained in crisis de-escalation, providing callers with compassion, coping tools, and connections to local resources when appropriate.
"We've successfully intervened during life-or-death situations, we've saved individuals from overdose, we've saved people from domestic violence situations," says Terra Barley, Access-to-Care Coordinator. "Other times, we simply need to listen. Sometimes people just want to be heard or walked through a tough moment in time."
The 988 Suicide & Crisis Lifeline is just one piece of the crisis system of care for the state of Alabama. The Lifeline provides a first point of contact for individuals in crisis. Other crisis services available through WellStone include co-responders for adults and mobile crisis teams for children,  adolescents, and adults. Anyone in crisis can visit WellStone Emergency Services, North Alabama's first 24/7 emergency mental healthcare center for adults.
"With the recent additions of 988 and WellStone Emergency Services, we are building a better mental health crisis care continuum in Alabama," says Jeremy Blair, WellStone CEO. "I am thankful we are, because the 988 data for this year alone tells us why we need to keep moving and continue building out the resources to meet the demand."
Blair adds that he and other healthcare leaders ultimately envision a crisis care network of more than 11 crisis centers, 25 mobile crisis teams. and at least six 988 call centers throughout Alabama.
For current nationwide stats on 988 Lifeline call volume, visit https://www.samhsa.gov/find-help/988/performance-metrics.
For history on the 988 Lifeline, visit https://www.samhsa.gov/find-help/988/lifeline-timeline.
Individuals can support the addition of crisis care services to North Alabama by donating to WellStone's "Be the Rock" capital campaign at go.wellstone.com/be-the-rock.
WellStone is North Alabama's mental healthcare leader, ensuring that residents in Madison County, Cullman County, and neighboring communities have access to quality mental healthcare, anytime, anywhere. With more than 70 evidence-based programs, and the recent addition of 24/7 crisis care services, WellStone is uniquely positioned to serve everyone's mental healthcare needs.
WellStone is a 501(c)3 nonprofit organization accepting Medicare, Medicaid, private insurance and self-pay. WellStone turns no one away due to inability to pay.